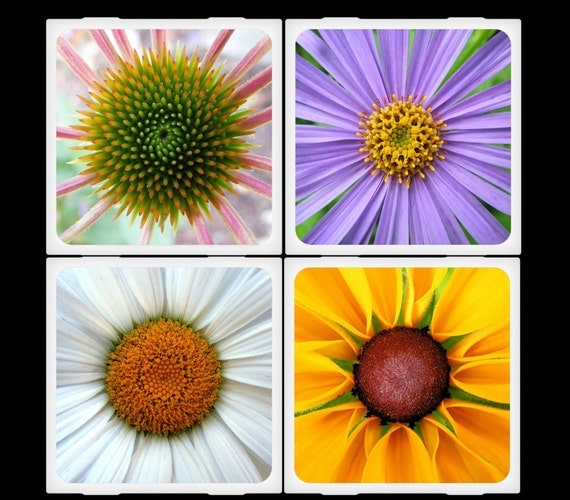 photo courtesy of one of our newest members, HouseOfSixCats! (hi Bill!)
the next design challenge is up, you crafty peeps! even though we are still in the hot dog days of summer, we thought we'd get your creative juices flowing with thoughts of your most favorite memory of the summer... whether it's a photo collage from your childhood, a sunshiny tutu for a toddler, a bar of luscious handmade soap, or a batch of lemon preserves!
here are the details for entering - and NO, you don't have to have an online shop to enter!
Here are the rules for entry:
1. Only one entry per person/shop.
2. Create a handmade work of art reflecting this challenge's theme! Any and all media is welcome!!!
3. Send a picture and description of your item to dailyhandmade@gmail.com
4. Submissions are due by August 13th, 2012 .
5. Winners will be selected by our readers!!! All entries will be posted for an open vote on the blog.
the winner will receive one month's of FREE advertising on both the blog AND the newsletter!
so pull up a chair, pour yourself a tall, frosty glass of something good, and get those entries in! we can't WAIT to see what you'll make!