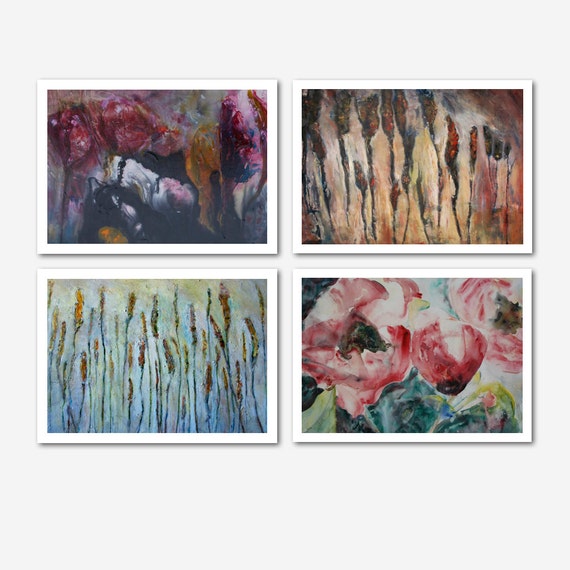 we are delighted to feature the beautiful nature-inspired works of
Helen Kilsby
to kick off April! so sit back and read our interview with Helen then enjoy her exclusive Daily Dose of Handmade discount code to use in her etsy shop!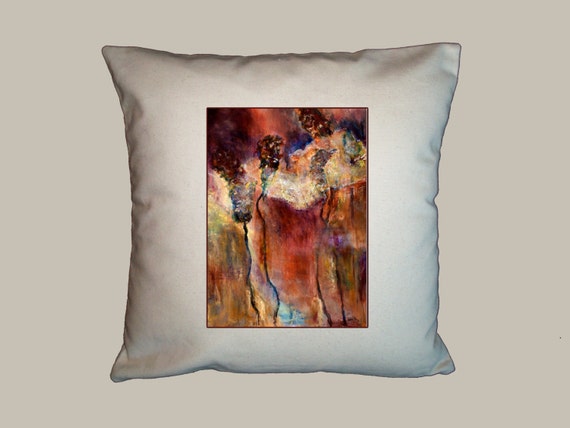 What made you decide to start your shop?
I had a back injury a few years ago and found art and craft shows too hard to continue. Then
a friend told me about Etsy and it seemed like a great way to keep making and selling my artwork.





What type of products do you sell?





I sell nature inspired, abstract floral paintings, prints and art cards.





What is your favorite shop accomplishment so far?





My first sale was by far the most exciting accomplishment for me. Every subsequent sale I feel honoured that my art is in someone's home and is being enjoyed on a daily basis.





What is your biggest challenge as an Etsy/online seller?





The technical side is a whole new world for me. I am learning a lot finding out what's helpful in regards to getting my work seen by the world. Before this, I had never even heard of SEO's and Adwords!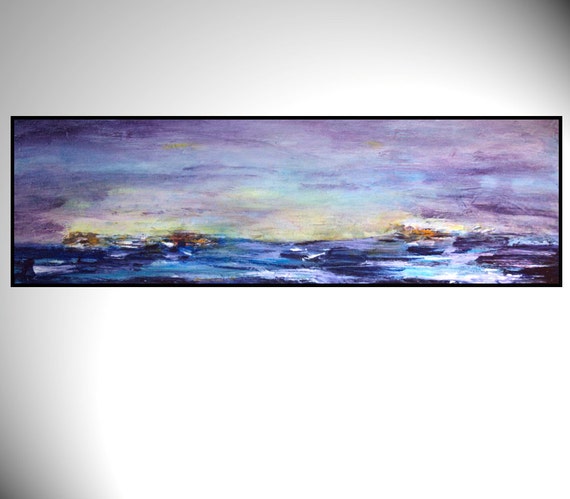 What is the top selling item in your shop?

https://www.etsy.com/listing/119832487/original-abstract-artwork-abstract? This image is my most popular and in demand. It is available in print or card form, which I think appeals to a lot of people.

Do you have a tip for others selling in the handmade community?

Join an Etsy street team! I find them very helpful in showing a newbie the way things work, and the support is wonderful.

What are you currently working on/newest design or project?

I am in what I call the "brewing stage". I have just finished some original floral paintings - now I feel landscape coming next! I'm not sure what kind of landscape or in what media it will take form in, which is kind of exciting. I find that in my creative world, things take their time to bubble up to the surface and take shape.

thank you so much, Helen, for sharing your thoughts and your amazing artwork with us and the DDH world! now you can enjoy Helen's work in your own home by using the exclusive DDH code "20DDH" for a whopping 20% off her entire shop - but only until April 30th, 2013!