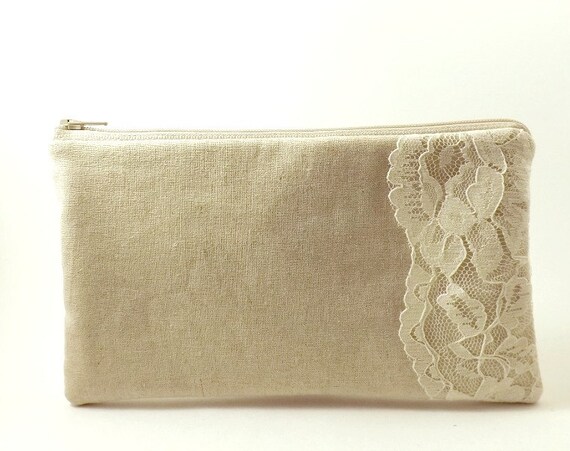 We are certainly loving Ayla's fresh designs and she is sharing her talents with our DDH crowd today! Check out her shop Eyelah and then read on to learn more about her! Added bonus - an exclusive DDH discount code just for you!
What is your favorite memory of your own mom?
There are so many of memories of my mom but I think my favorite is when she convinced me to get a tattoo. I never thought she would actually consider that appropriate and it was such a random thing to do at the time that I thought it was funny.
What is your best selling item?
I believe my handmade clutches or my best selling item. They seem to go faster.
What is your favorite design from your shop?
I really like the pleated pouches that I have made recently but then again I also love the lace pouches I made too. It's hard to choose between the two.
If you were to receive a bouquet...what type of flowers must be included?
Orchids would be included. I really love those flowers.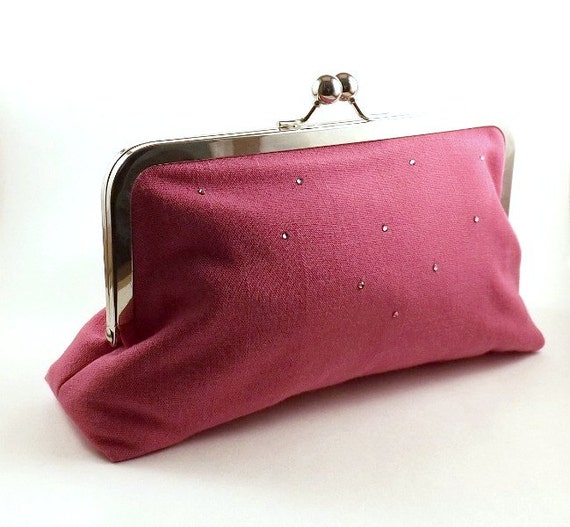 What would be your perfect Mother's Day gift?
If I was a mother I think the perfect gift would be something handmade from my kid. I used to make things for my mom all the time and I think those are cute memories.
Any words of wisdom for the other moms out there?
Just let your kid be the person they were born to be. It's easier on you and them in the long run.
Now you - and your MOM! - can own one of Eyelah's beautiful clutches by using the code DDH20 for 20% off everything in her shop! Thank you Ayla for sharing your thoughts!!!