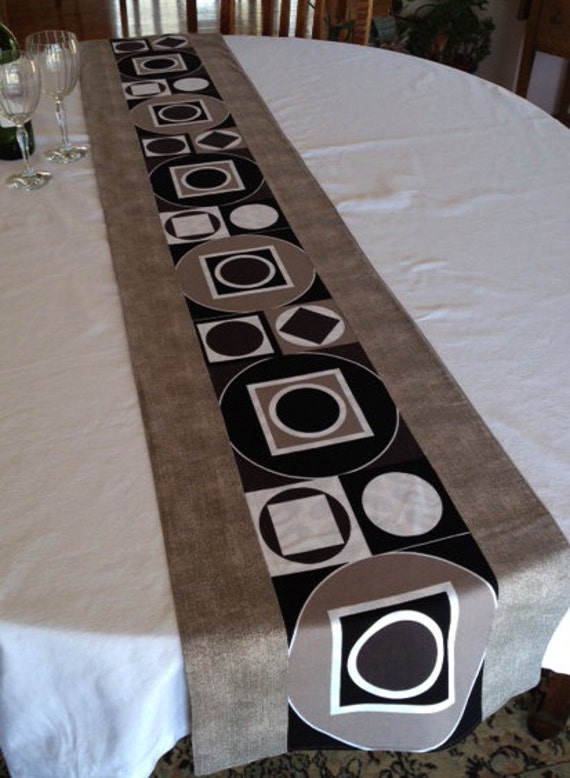 We are so happy to be showcasing Nan from
ByNani
! Take a look at her shop and enjoy her mother's day interview!
What is your favorite memory of your own mom?
My favorite memory of my mom is of her typing. When I was very young, my mom would supplement her income by typing dissertations at night after working all day as a secretary. She types so fast (120 words a minute!) that her typing has a distinct rhythm to it. I would fall asleep every night to the sound of this rhythm. On nights that she wasn't typing I couldn't fall asleep and would ask her, "will you please go type something?"
What is your best selling item?
Right now my best items are custom made table runners and custom made skirts. The custom skirts are made to fit each customer's individual body measurements, and are made of their choice of fabric and embellishment style.
The table runners are also made according to the customer's choice of fabric and dimensions.
There are dozens of options available for each!
Here are some samples:
Skirt models:
www.etsy.com/listing/128728116/custom-made-a-line-skirt-mint-green?ref=s...
www.etsy.com/listing/128549502/custom-made-a-line-skirt-grey-white-and?r...
www.etsy.com/listing/128378409/custom-made-linen-blend-wrap-a-line?ref=s...
www.etsy.com/listing/125145061/custom-made-a-line-skirt-white-with-blue?...
www.etsy.com/listing/129274469/custom-made-linen-blend-a-line-skirt?ref=...
Table Runner models:
www.etsy.com/listing/125810233/reversible-table-runner-in-neutral-tones?...
www.etsy.com/listing/125815689/reversible-table-runner-in-aqua-and?ref=v...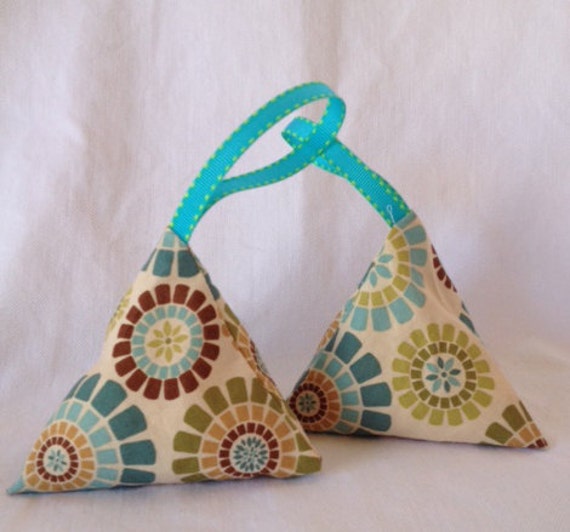 What is your favorite design from your shop?
I happen to be a big fan of the triangle purse! I love the retro look and the mod fabric.
www.etsy.com/listing/125094078/retro-yet-modern-angular-shaped-purse?ref...
If you were to receive a bouquet...what type of flowers must be included?
Tulips and lily of the valley. And that would be it.
What would be your perfect Mother's Day gift?
I don't have any children, but I did recently have neighbors with grandchildren. One of those kids was very special to me and we spent a lot of time together making crafts, cooking, playing games and generally acting silly. One day he said to me, "Miss Nan, you're the best friend I ever had." That, to me, was the perfect gift.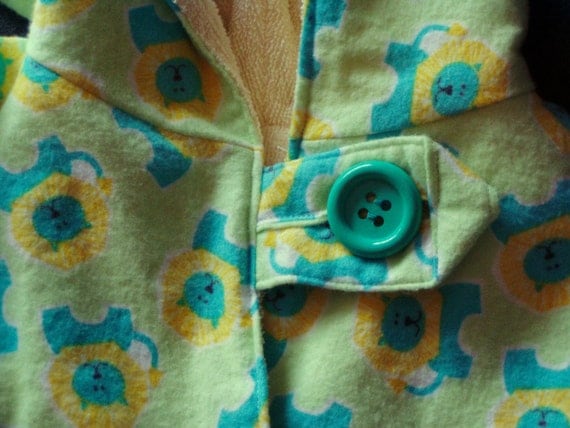 thank you so much, Nan!!! and now you too can enjoy Nan's creations - use the exclusive DDH code DDMD1 for 10% off anything in the shop!!!!