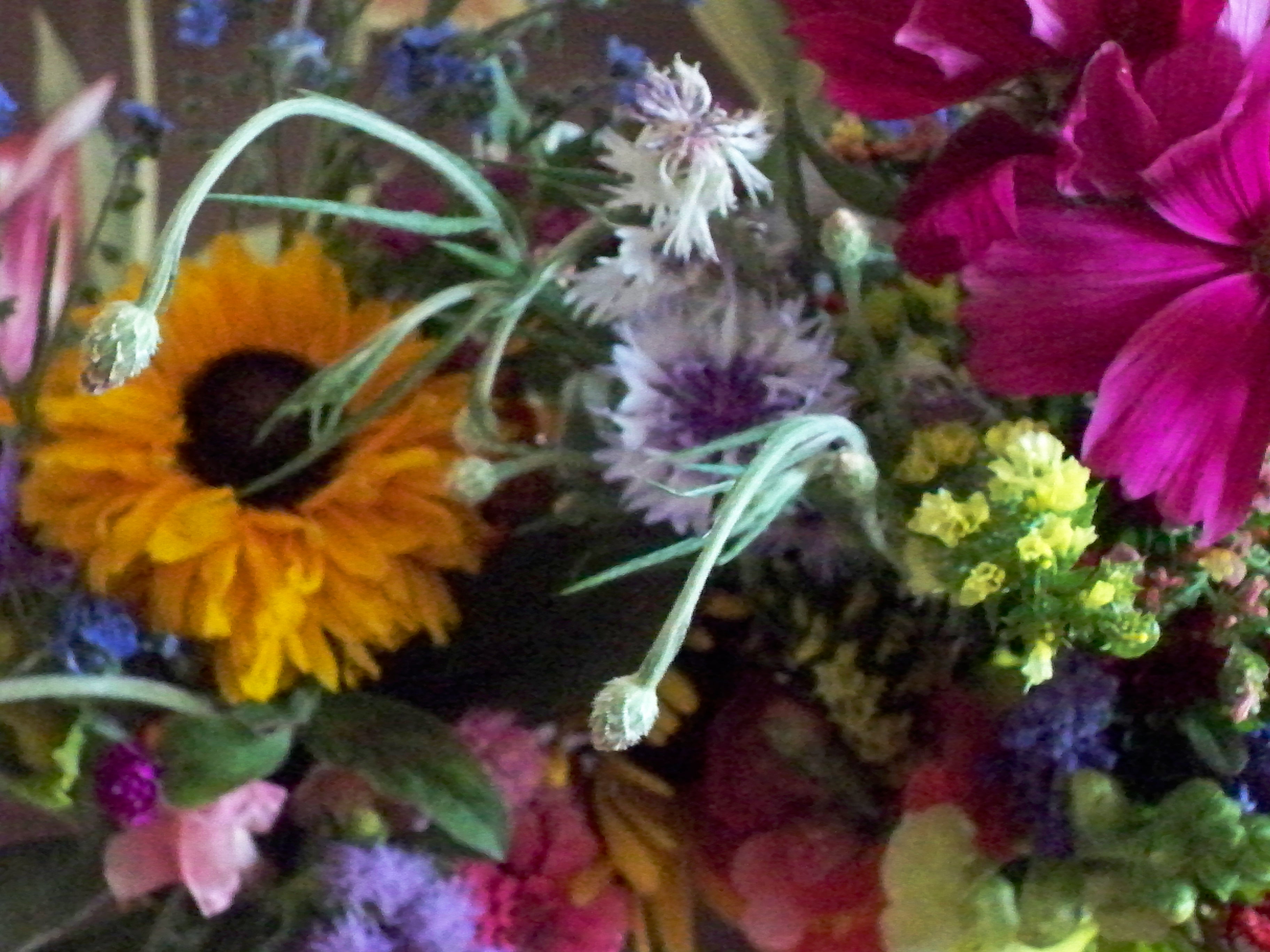 Today's feature is with Amanda from
EclecticNesting
! Enjoy the interview and go shopping with the exclusive DDH discount code!
Are you a mom?
Not yet, except to my fur-baby, an adopted black lab mix dog.
what is your favorite memory of your own mom?
I can't choose just one favorite memory of my mom - my mom is a huge part of who I am and many of my memories and present life is touched by her. My mom is the most caring and strong woman I know and I am grateful everyday that she is my mom!
What is your best selling item?
My best selling items are vintage. However, I also sell jewelry/craft supplies and handmade jewelry.
What is your favorite design from your shop?
My favorite "design" from my shop is my handmade jewelry. My jewelry has a very eclectic style (there's something for everyone). It is made with high quality, interesting, and sometimes vintage beads and components from my travels, and made with lots of inspiration, love and care! Please visit my "about" page via my Etsy shop for more about my inspiration sources.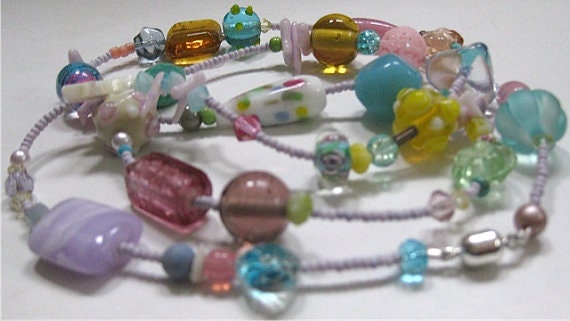 If you were to receive a bouquet...what type of flowers must be included?
If I could choose any bouquet of flowers I would choose wildflowers!
What would be your perfect Mother's Day gift?
My best mother's day gift? To spend the whole day with my doggie!
Thank you so much, Amanda! Shoppers - Please use coupon code "mothersday" for 25% storewide! (expires on May 27th, 2013)