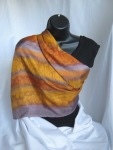 We are always happy to help promote brand new etsy sellers, and we are so pleased to be shining the spotlight on Annette of BlueMoonSilks!
What is your favorite memory of your own mom?

I am not a mom, but I do recall magical times spent with my grandmother and aunt – both of whom were mom-like figures in my life. One of my favorite memories was with my grandmother. We sat on the edge of her bed while she brushed my hair and we just talked. It was a liberating moment for me.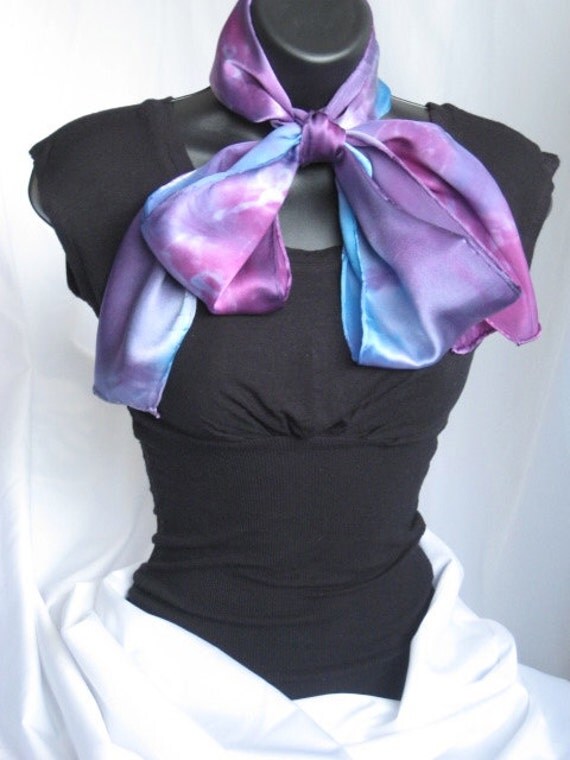 What is your best selling item?

What is your favorite design from your shop?

My shop recently opened, and I have yet to make a sale, but my favorite item in the shop is a square apricot and lavender silk scarf. I love the color pattern and apricot is such a bold color against lavender.
Thank you so much Annette! now shoppers, the DDH discount code is HappyMothersDay13 for 10% off your entire purchase!