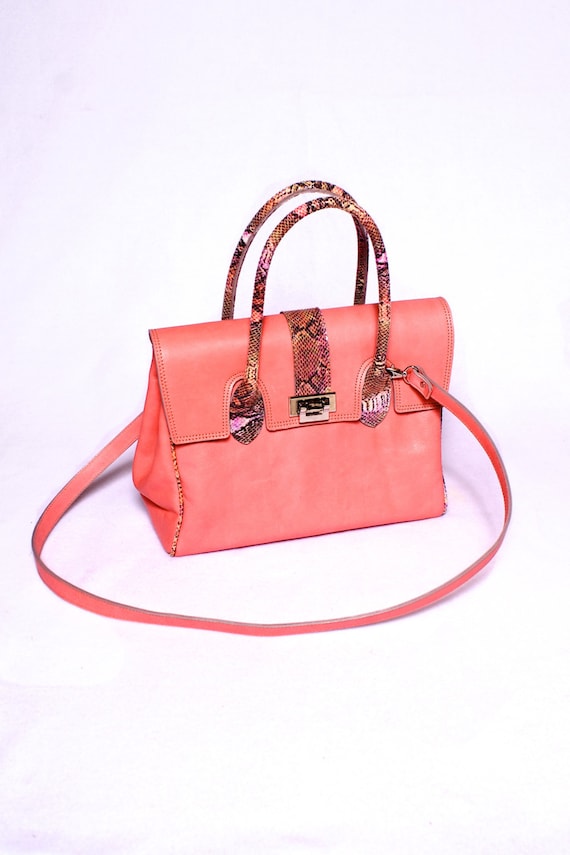 If anyone knows us over at the DDH, they'll immediately tell you that we love handmade bags! And this Mother's Day, we are so excited to showcase the talents of Carol over at
CarolSMiller
! Her purses and totes are amazing, but you'll definitely find out for yourself when you read her interview and check out her shop!
Are you a mom? If so, what is your favorite "mom" memory?
I am a mom! My favorite memory is the annual Halloween Party my daughter and I hosted at our house. We had scavenger hunts with teams of ghosts, pumpkins and bats, we pinned the band-aid on the witches wart and then each child got a pumpkin and we painted them at the end of the party. My daughter would help me with the limericks and placing the treasures all over the property, It is one of her best memories too!
What is your best selling item?
My best seller is my cross body messenger bag.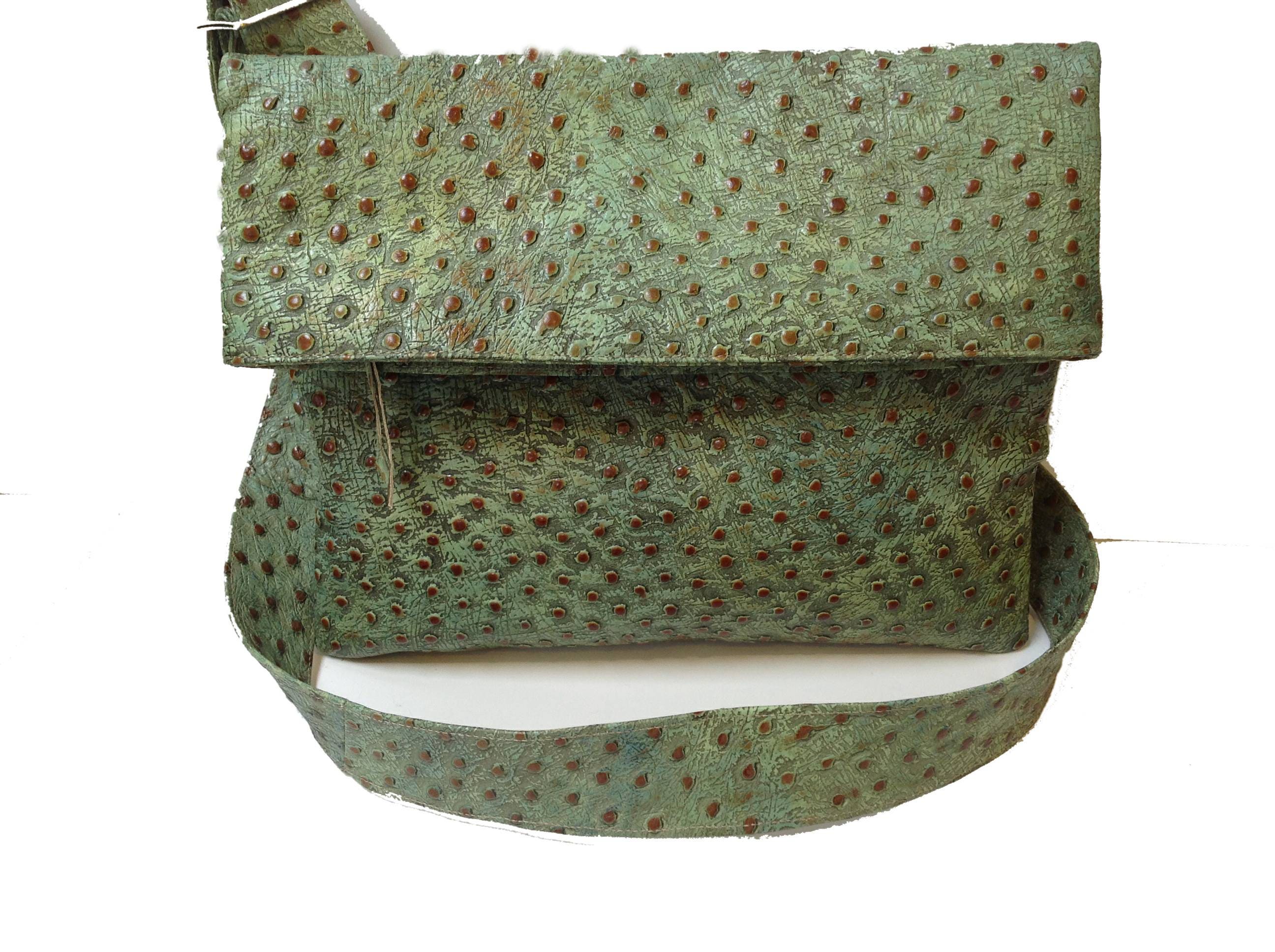 What is your favorite design from your shop?
I love all my bags, they are my "babies", but my #1 is my cross body ostrich embossed bag.
Thank you so much, Carol! and now DDH shoppers can use the exclusive Coupon Code - Mothers and it is valid for $10.00 off any purchase $80.00 or more in Carol's shop!