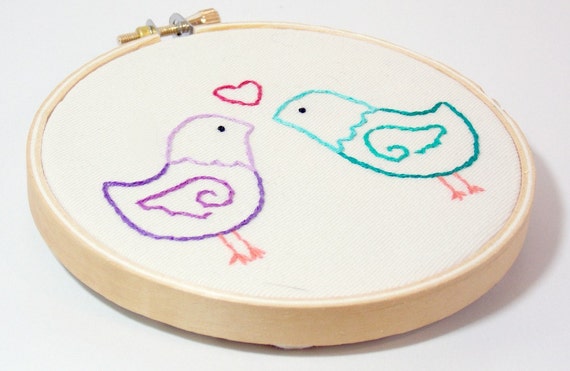 we are so happy to be kicking off our Mother's Day Gift Guide with a sweet interview with Cathy from
SleepingFoxStitchery
! sit back and enjoy - then shop with the exclusive discount code in Cathy's shop!
Are you a mom? If so, what is your favorite "mom" memory?
Not in the traditional sense, but I am a "mom" to two kitties and a chinchilla.
If you aren't, what is your favorite memory of your own mom?
My own mom passed away when I was 11, so I always make an effort to remember her and what a wonderful woman she was, though my memories are limited. It's not a specific memory, but my favorite thing to remember about my mom is that she was such a strong and exemplary woman who did wonderful things for the people around her. She was a teacher, and she started a program for young girls in her district who would have otherwise dropped out of high school due to their pregnancies. She fought hard for her girls, to make sure they got the education they needed to make sure their lives and their children's lives would be better. Her girls were fiercely loyal to her – they looked up to her and stayed in contact with her long after they had their children and finished high school. In my adult life, I can only hope that I live up to the wonderful example that my mom set for me. When I remember my mom, I am so proud to be her daughter, and I can only hope that many other daughters feel the same way and appreciate their moms just as much as I appreciate mine.
What is your best selling item?
My best selling item is my custom couples' card – I've loved making these for so many happy couples!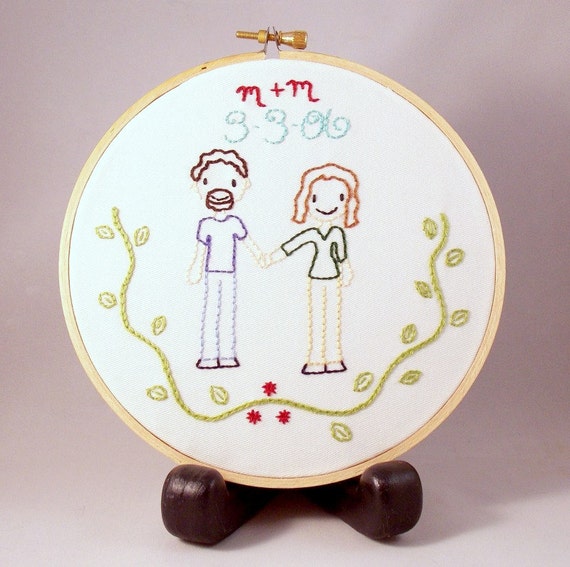 What is your favorite design from your shop?
My favorite design may not be a surprise – it's my sleeping fox, which was one of my earliest designs and the inspiration for my shop name.
If you were to receive a bouquet...what type of flowers must be included?
Given that I am a "mom" to two cats, I have to keep in mind that a lot of common flowers are poisonous to my kitties. Thus, I'd have to go with the traditional an lovely (de-thorned) roses.
What would be your perfect Mother's Day gift?
I think breakfast in bed and a day of being waited on hand and foot is the best gift for any mom!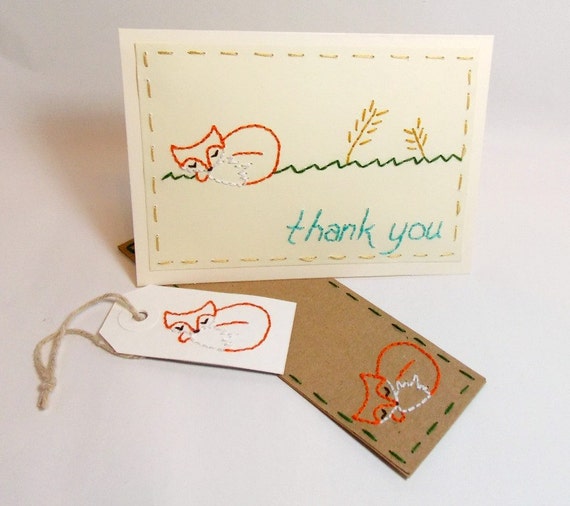 Any words of wisdom for the other moms out there?
Love your family and the people around you, fight hard for what you know is right, and set a wonderful example for your kids to follow!
Thank you so much, Cathy! And now DDH subscribers can enjoy 10% off with coupon code DAILYDOSE in Cathy's shop!