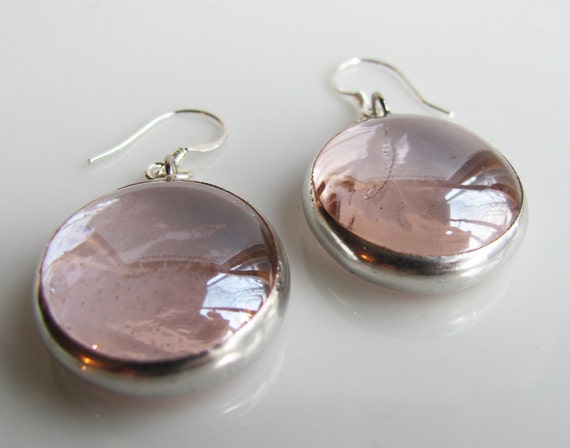 We are thrilled to be shining our spotlight on Tracy from
VeryPrettyThing
! Her handcrafted glass jewelry designs are stunning and would bring a smile to any mom on your list! Take a look at her shop and read her interview then enjoy the DDH discount!
Are you a mom? If so, what is your favorite "mom" memory?
When my son was very little and it was time to get ready for bed, after story time every night it was a tradition that we always asked each other. What was the worst part of the day and what was the favorite part of the day. It was such a beautiful way to end the day. It gave both of us a chance to talk about something that upset us and also a chance to celebrate the little fun things that we often take for granted. I learned so much about my son and his good nature by asking these 2 simple questions and he in return got to ask me too.
What is your best selling item?
www.etsy.com/listing/86982717/saphire-cobalt-blue-silver-birthstone?ref=...
What is your favorite design from your shop?
https://www.etsy.com/listing/125875406/sky-blue-pendant-and-earring-set-fused
?
If you were to receive a bouquet...what type of flowers must be included?
Lilies!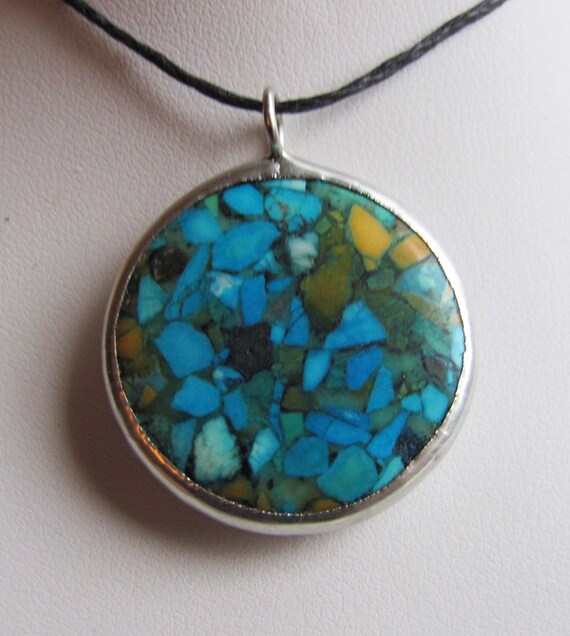 What would be your perfect Mother's Day gift?
A free vacation with my best friend and son.
Any words of wisdom for the other moms out there?
Always be available to listen. You don`t need to have all the answers but always have hugs ready. No matter what your children do with their lives always love them because they are who they are.
Thank you for your sweet words, Tracy! now you can enjoy Tracy's designs yourself with the exclusive DDH code - DAILYDOSE20 - for 20% off her entire shop!!!