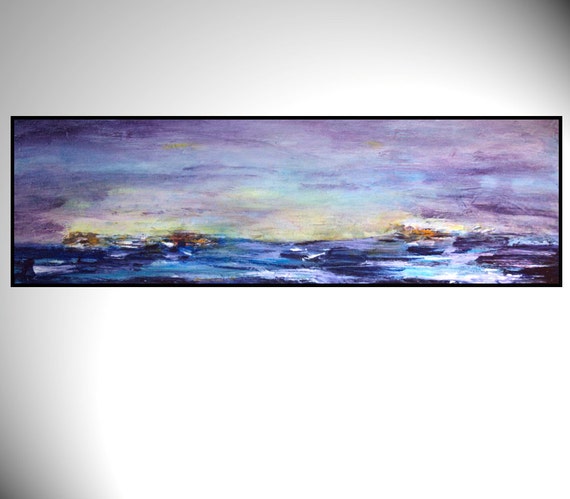 Today's Gift Guide interview is with Helen from HelenKilsby! We are so pleased to be showcasing Helen's fine art here on the Daily Dose, so enjoy!
Are you a mom? If so, what is your favorite "mom" memory?
Yes, I am a mom! My favourite mom memory is when we once had had a lot of rain in England where we were living at the time. the boys were bored, so I came up with idea that we could paint the outside of the house with mud! We dressed in our wellies and Macintoshes and the boys and I had a great time. Hubby was not impressed.
What is your best selling item?
My best selling itemis this one -
www.etsy.com/listing/119832487/original-abstract-artwork-abstract?ref=sh...
What is your favorite design from your shop?
my favourite Item from my shop is the painting "Tapestry". The image had been on my mind for ages, and was something I wanted to paint.
www.etsy.com/listing/125666323/painting-purplebluelilac?ref=shop_home_feat
If you were to receive a bouquet...what type of flowers must be included?
Oh! one of my favourite flowers are tulips - love their big heads and rich colours.
What would be your perfect Mother's Day gift?
My favourite mothers day gift would be just having the family together.
Any words of wisdom for the other moms out there?
Words of wisdom... no idea because, honestly, what do I know! I just muddled through and hoped for the best. LOVE no matter what - just love them and play when they are little and still want to.
Thank you so much, Helen! And now DDH subscribers can use the discount code 25mom for a storewide 25% discount!