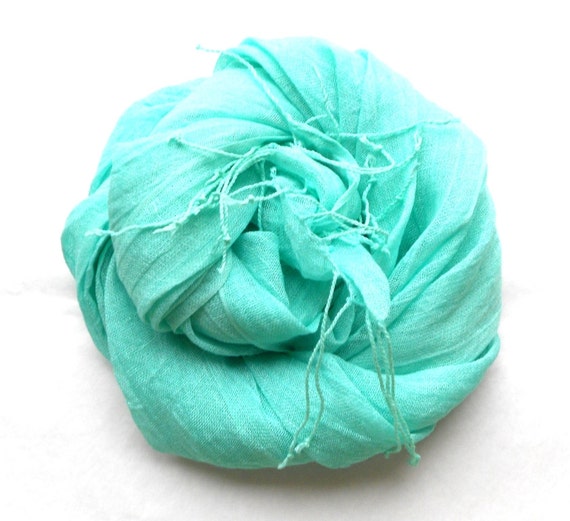 we are in LOVE with Heike's beautifully designs scarves - the perfect gift for Mother's Day! painterly, ethereal and dreamy, you have to check out her lovely creations! read on and then browse her shop,
Schalrausch
... we have a discount for you that you can't resist!
What is your favorite memory of your own mom?
My mom loves to cook and bake and she is very good with it. I am not. :-) I just loved and still ove her fantastic meals and cakes.
What is your best selling item?
My bestsellers are the hand dyed fringe linen scarves, especially the ones in the Pastel/Sorbet colors.
What is your favorite design from your shop?
At the moment I love the Pastel Rainbow Linen scarf:
www.etsy.com/listing/129634722/pastel-rainbow-linen-scarf-hand-dyed?ref=...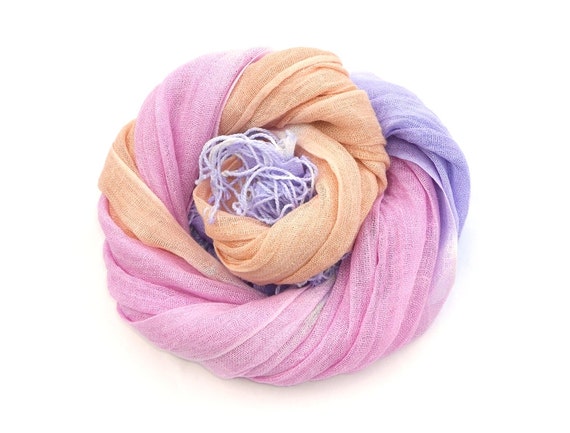 If you were to receive a bouquet...what type of flowers must be included?
If possible there must be Jasmine included. I just love everything Jasmine: tea, perfume, scented candles...But I also like it when the bouquet is just white Lily flowers. They smell amazing and the whole house is carrying the wonderful scent for days and days.
What would be your perfect Mother's Day gift?
If money would not be a question, it would be a trip to the Maldives for at least 3 weeks or so. Of course it would have to be in a water villa with every day Spa treatments. "Dream....."
thank you so much, Heike! and now you too can enjoy one (or two, or three!) of Heike's scarves! you can use the code LOVEMOM for 15% off everything in her shop!